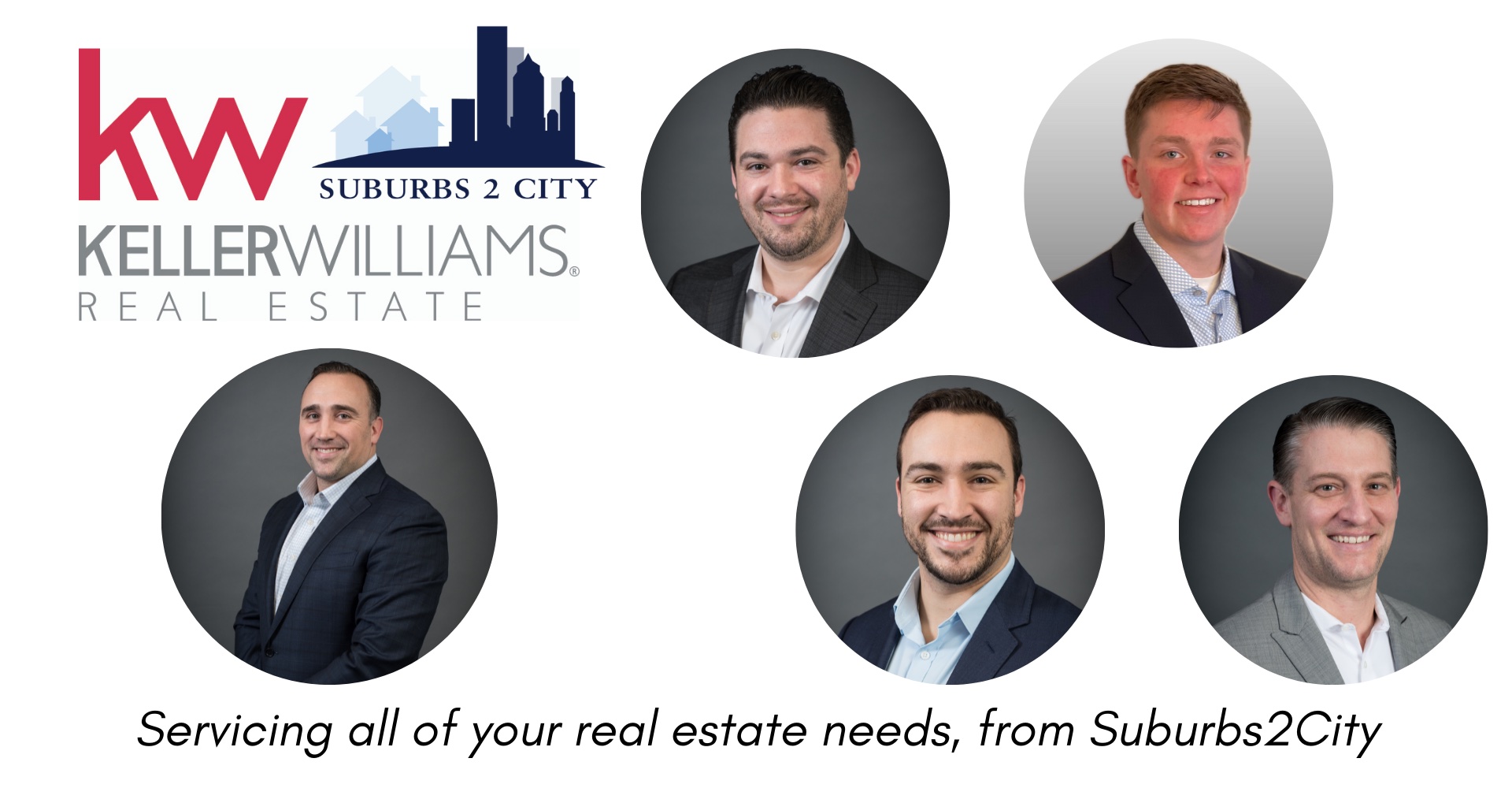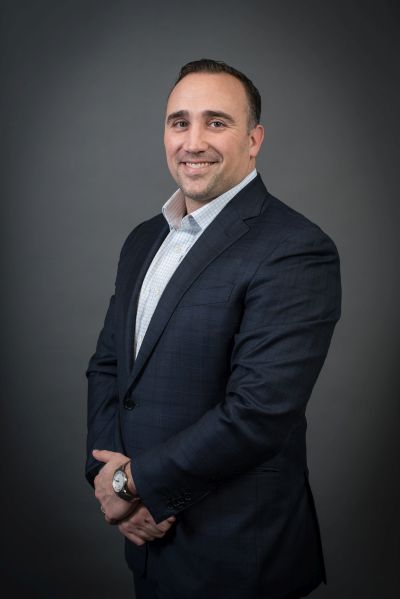 Jim Romano
REALTOR® | Founder of the Suburbs2City Real Estate Team
Phone: 215-520-6839
email: [email protected]
Jim Romano is the founder and owner of the Suburb2City Real Estate Team. Jim oversees the Team's day-to-day real estate sales activities. The team consistently ranks among the high-producing teams within the region and has been recognized by Philadelphia Magazine as a top real estate producer in 2020 and 2021. Jim and his team focus on sales within the 5 counties of Philadelphia, Montgomery, Bucks, Delaware, and Chester. With over 15 years of real estate sales experience, Jim has helped hundreds of home sellers, home buyers, investors, and developers achieve their real estate goals. Jim is also an active real estate investor which has provided him with additional experience to assist his clients when it comes to marketing strategies, negotiations, assessing properties, investments, financial outlooks, development, and much more. Along with a full career of successful residential resale, Jim's experience and expertise include the successful marketing and sales of new construction condo and single-family home communities, land acquisition and development, and commercial investment sales.
Christopher Romano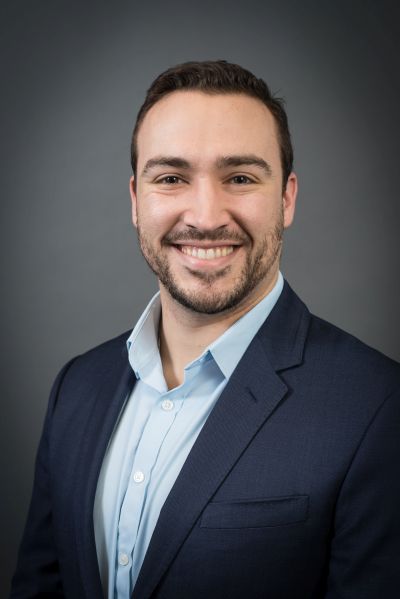 Sales Associate
---
Christopher has been a licensed real estate agent for six years, spending the last three and a half in the City of Philadelphia. He began his career in the Temple University market, working in acquisitions for developers and property investors, and has since branched out to other booming markets in Philadelphia as well as the city's surrounding suburbs. Fresh off of the purchase of his primary home in Bridgeport, Christopher has also recently begun an investment portfolio of his own in Temple, West Kensington and Conshohocken. Christopher learns quickly and has the competence and drive to match home buyers and investors with quality properties that run parallel to their needs.
Adam Bogdnoff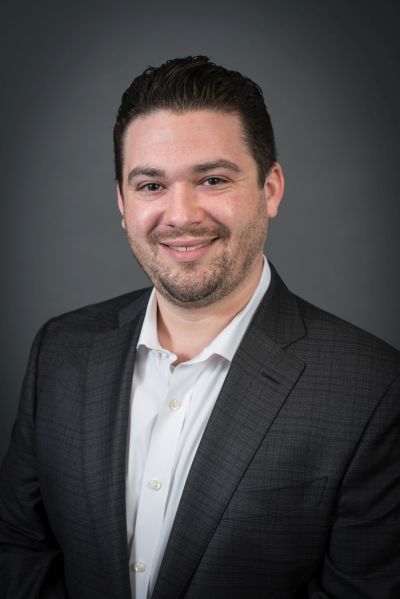 Transaction Coordinator
---
During a transaction Adam works closely with the mortgage company, title company, the client, and the other real estate agent to ensure that the transaction goes smoothly and gets to the settlement table without problems. Adam is a licensed agent and also oversees the marketing strategy for the team to make sure that your listings are getting as much exposure as possible. Adam brings his skill set to the team: marketing, negotiating, communicating, & operations.
Chris Liccketto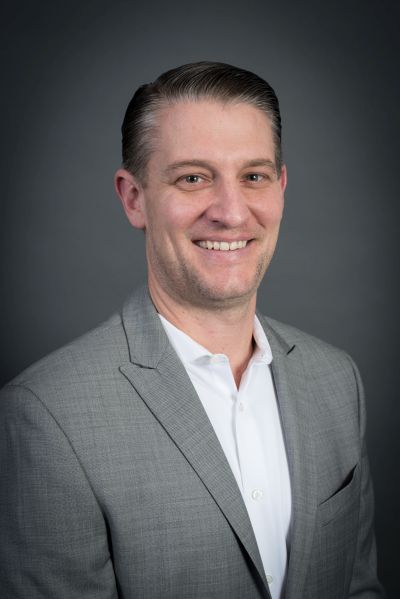 Sales Associate
---
Chris is our sales associate, and he possesses amazing customer service skills.  He genuinely listens to all of our clients wants and needs when it comes to planning and presenting the right course of action catered to each individual client.  Chris takes extreme pride in giving his clients the smoothest real estate transaction possible! As a licensed real estate professional, Chris goes above and beyond to ensure our clients achieve all of their real estate needs.
Gina Sciarrone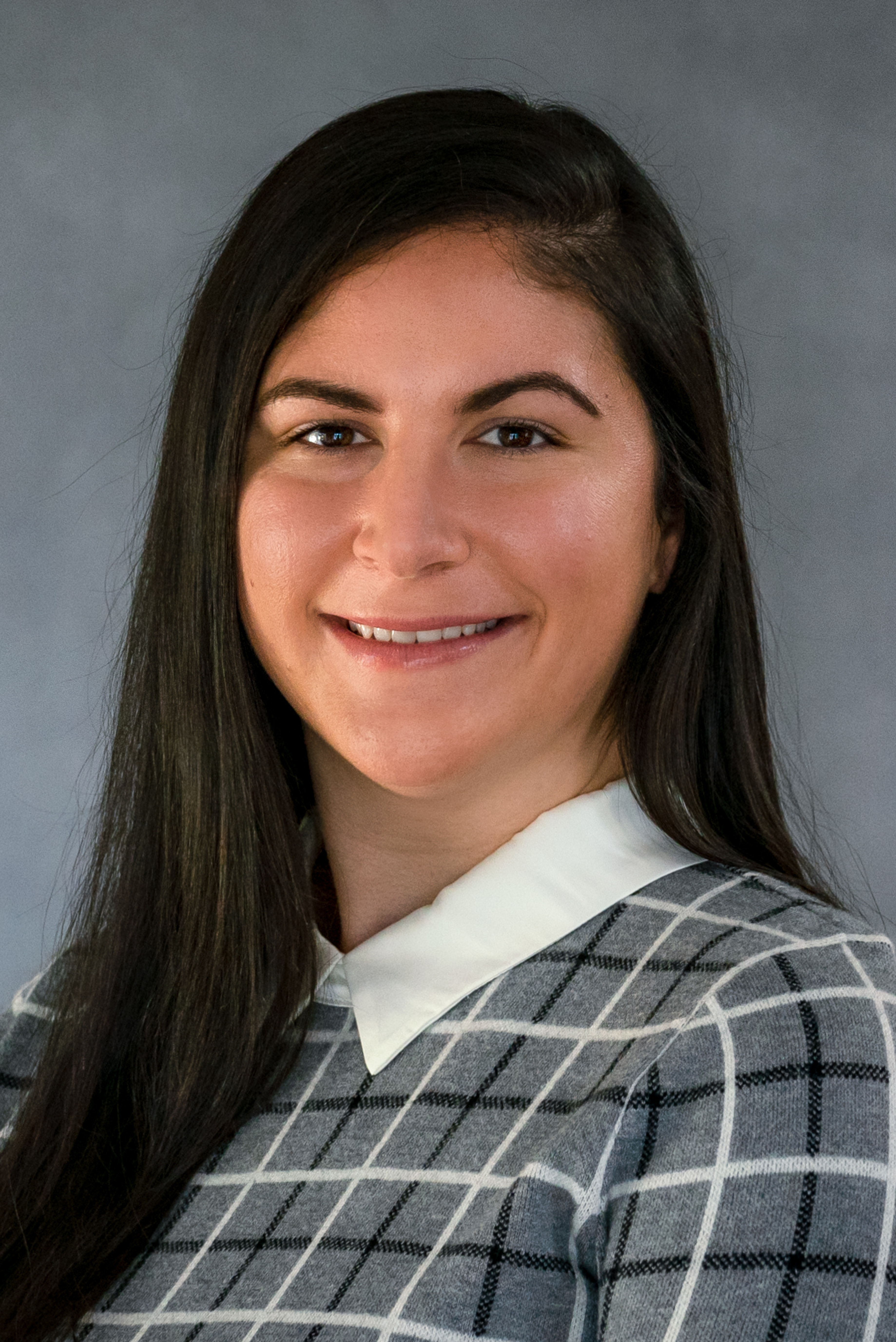 Sales Associate
---
In her first few years in the business, Gina had hit the ground running as a successful sales associate and had helped several clients sell their homes, purchase dream homes, and even buy vacation homes. Her financial degree and background have transitioned her career seamlessly into real estate giving her an excellent foundation and understanding to help her clients with all the important decisions they are making in their transactions. Building relationships with her clients and understanding their goals is her approach to making their experience in buying or selling as smooth as possible!
Eli De Jesus
Listing Coordinator
---
Eli is our Listing Coordinator and Social Media Manager. As an organized, goal-driven and results-oriented team member, Eli provides great assistance in all aspects of seller transactions. She also thrives on developing creative and engaging social media strategies to increase listing as well as brand awareness.